JIN DO KAI SOUTH PACIFIC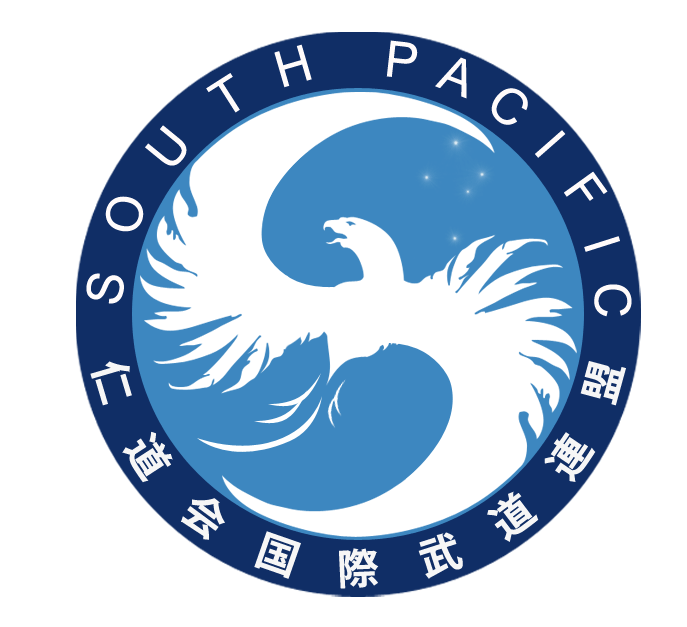 Jindokai is represented in the South Pacific by Dr Andy Roosen, 7th dan kyoshi. Andy has been a student and friend of Chan hanshi since 1998 when they were both based in Nottingham, England. Click photo to find out more.

Currently, Andy is based in Auckland, New Zealand where he is establishing Jindokai Aotearoa, after having solidly established Jindokai Solomon Islands and setting up the frame work for Jindokai Kingdom of Tonga. Andy has been appointed the Karate New Zealand National Coaching Coordinator and Chair of the Coaching Council. Jindokai South Pacific also has ties of friendship in karate with Fiji and Papua New Guinea.