Alternative Veterinary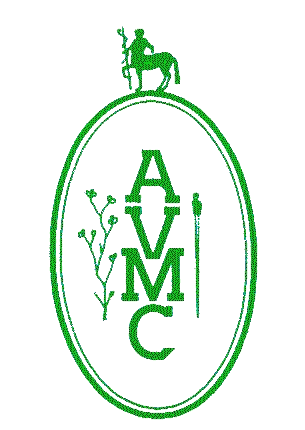 Medicine Centre
[ Home ]
[ Outcome Study Jul-Aug 2007.pdf ]
[ Outcome Study August 2007.pdf ]
[ Outcome Study July 2007.pdf ]
[ Sweet Itch WS050-09.pdf ]
[ Sarcoids WS060-07.pdf ]
[ Mud Fever WS061-07.pdf ]
[ Kissing Spines WS052-07.pdf ]
[ Epilepsy WS068-07.pdf ]
[ Dry Eye WS065-09.pdf ]
[ Disc Disease WS066-09.pdf ]
[ Cushings Disease WS062-09.pdf ]
[ COPD WS054-07.pdf ]
[ Colic WS057-09.pdf ]
[ Cancer-Neoplasia WS069-09.pdf ]
[ Back & Neck Problems in Horses WS051-07.pdf ]
[ Auto-immune WS056-07.pdf ]
[ Pelvic Misalignment ]
[ Saddling Back to Basics ]
[ Navicular ]
[ Natural Health (Holism) ]
[ Moonblindness ]
[ Laminitis ]
[ Homeopathy for Dogs ]
[ Herbal Medicine for Horses ]
[ Headshaking ]
[ Feeding Dogs ]
[ CDRM ]
[ Birds ]
[ Article-Laminitis ]
[ Acupuncture for Horses ]
[ Natural Feeding ]
[ Homeopathy for Parrots ]
[ Homeopathy for Animals ]
[ Holistic Veterinary Medicine ]
[ Herbal Medicine for Animals ]
[ Environment Policy ]
[ Chiropractic Manipulation for Animals ]
[ Acupuncture for Animals ]
---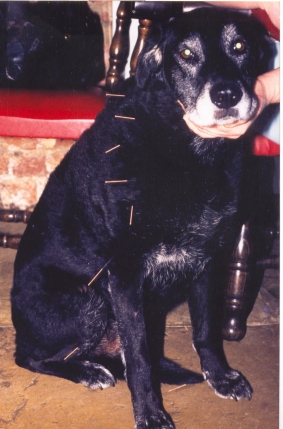 ALTERNATIVE VETERINARY MEDICINE CENTRE
Articles
To provide information for you, we append various articles on subjects associated with alternative medicine and its application. Links within these articles will take you to pages in our main site (www.alternativevet.org)
The AVMC has a major information site at: www.alternativevet.org.
Visit Chris Day's Blog for an alternative slant on just about anything.
If you would like information on our on-line Video Consultation Service, please visit: www.alternativevet.org/videolink.htm
To view some of the pages (.pdf) on this site, you'll need Adobe Acrobat Reader 8.0 or later - download it here for free:

To return to the web site from a .pdf file, press your browser's 'BACK' button.

Copyright © AVMC - July 2007
---
[ Therapies ] [ Office Hours ] [ Contact Us ] [ Map & Directions ] [ Contents ] [ Articles ]