Alternative Veterinary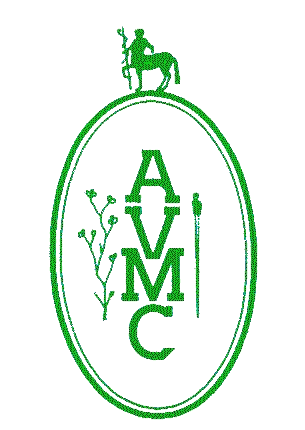 Medicine Centre
[ Home ]
---

ALTERNATIVE VETERINARY MEDICINE CENTRE
Christopher Day - Veterinary Surgeon
List of Contents
Here you can have an overview of the pages in our site. We hope that the site's content is helpful.
Christopher Day MA VetMB CertIAVH VetFFHom MRCVS
Address:
Alternative Veterinary Medicine Centre
Chinham House,
High Street,
Stanford in the Vale,
Nr Faringdon,
Oxfordshire SN7 8NQ (UK)
Tel: 01367 710324 (International #44 1367 710324)
Fax: 01367 718243 (International #44 1367 718243)
e-mail: admin
NB: Our main site www.alternativevet.org is subject to constant development, with many informative and thought-provoking pages to be added in the near future. It has been 'off-air' for a while but is expected back during July 2007, in much-expanded and greatly-improved form. We apologise if it has been difficult to make contact in recent times.
Chris Day's Blog for an alternative slant on just about anything.

Copyright © AVMC - March 2009
---
[ Therapies ] [ Office Hours ] [ Contact Us ] [ Map & Directions ] [ Contents ] [ Articles ]