What's new general
Sad news
Tim Jones, good mate & astronomer has passed away.
I have put together a small tribute page to him, which you can contribute to if you wish. Click on the image to go to the page.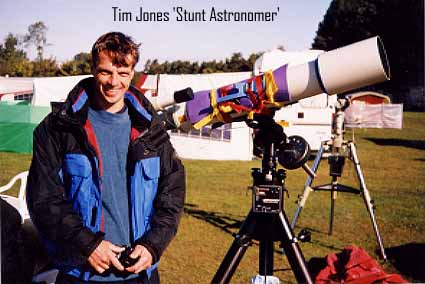 Tim Jones passed away April 2004
*New Canine Companion*
After losing my dear companion Zak a couple of years ago, and slowly pulling my life together after a couple of strange 'finding myself' years, I have decided to take on another small dog.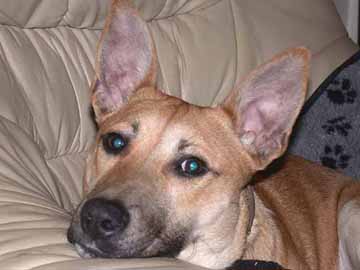 Her name is Sandy, and for more information click on the image above.
New lighting rig including Lasers for the front room
After the sounds upgrade last year.
This year was the turn for the lighting. Take a peek at this.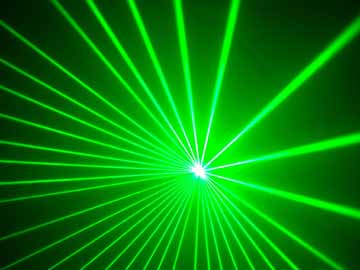 Rogues / Friends Gallery
Rogues gallery has been updated with a few pics that some of you will recognise. Still no names as you know who you are.
.. Astronomy Main.. What's New Index . General Interest Main. Home