Knickers and Upskirts
ALL these advertisers are real people.
If you would like to contact them you need to send the letter to me in another envelope. (with 2 loose first class stamps and the contact reference. I will forward the letter for you unopened.)
Pamela M Young P.O.BOX 1479 Bristol BS99 3PX England
My £6 magazine contains pictures of these advertisers, and many give phone numbers, but you do need to send for my magazine to get ALL the information.

We are two students Carol (thats me on the left) and Sara, being students we always need extra money. We have lots of used pants for sale. They are only £5 a pair plus 2 first class stamps for postage.
K51536
>>>>>>>>>>>>>>>>>>>>>>>>>>>>>
E4 South West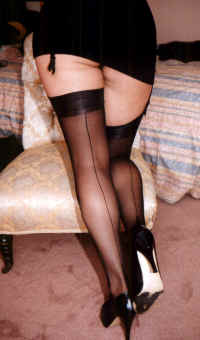 I love wearing new knickers every day. If you would like to buy my used knickers just send £5 to Jill East, c/o Pamela Young, 154 Bedminster Down Road, Bedminster Down, Bristol. BS13 7AF.
>>>>>>>>>>
E7 West Midlands
Submissive male knicker sniffer, would love to do all your laundry. Then I can inhale the aroma of your dirty gusset and wash it clean. Can visit or accommodate.
>>>>>>>>>>>
E8 West Midlands
Sophisticated lady has her used panties for disposal, you may also have my stockings. Photos also available. I would love to correspond with gents who prefer the more mature ladies. Write to Anne with your SAE.
>>>>>>>>>>>
D2 London. South East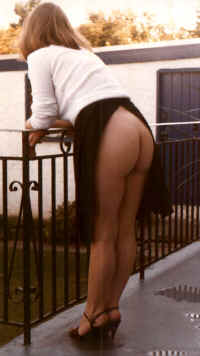 For all readers and members who love used ladies knicks, I've some that will stiffen your pricks !!
Sexy photo sets as well, to make your manhood swell !!!
Send SAE for more details
>>>>>>>>>>>
D3 South West
Young Lady with a good figure, long legs and very sexy bottom, has many naughty videos and photo sets she would like to share with you, including Upskirts, Knickers, Stockings, Tights, High Heels etc
Also a wide range of school uniform photos and videos.
Send SAE
>>>>>>>>>>>
D4 Yorks
WANTED. To buy or exchange, some secretly filmed knicker videos. Any situation, strangers, wives, girlfriends. But must be filmed without the wearer knowing.
Member K63237
>>>>>>>>>>>>
D6 Kent. Anywhere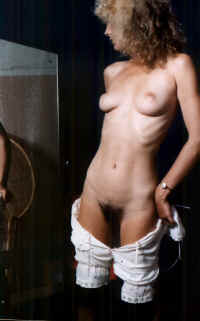 Wouldn't you like to see lots of knickers on video ??
One hour tape costs just £20. Two full hours £35. Or three hours £50.
My colour list is £5. Send Cheques or Postal Orders to:
E.L.M.Video
P.O.BOX 130,
Bexley,
Kent DA5 2JY
>>>>>>>>>>>>
D7 Dundee Scotland
Mature lady Jane has many photos of herself and friends, many showing D.K's.
I can arrange special visits for you to come and play with me in my knickers, or take photo's and videos in the knickers that you bring with you….or I supply my own.
SAE for full information.
>>>>>>>>>>>>>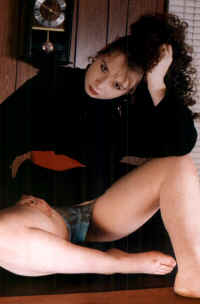 Jess.
>>>>>>>>>>>>>>>>>
Pamela M Young P.O.BOX 1479 Bristol BS99 3PX England