t h e c l a s s i c s p a g e s
The links are not yet working on this map : use the key if you want to identify anything.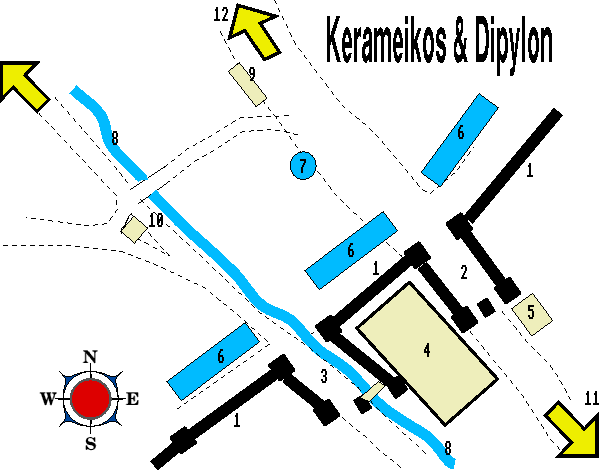 The Classics Pages are written and designed by Andrew Wilson.
Comments, questions and contributions welcome.