WELCOME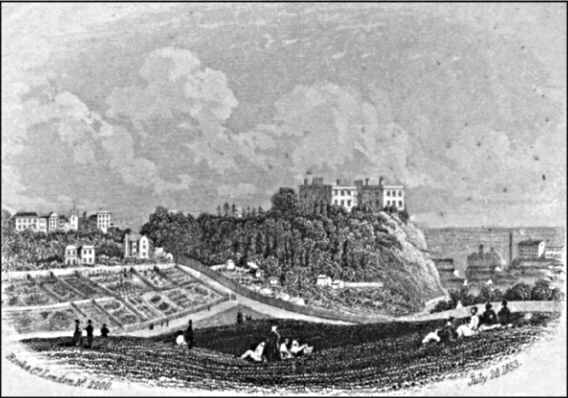 NOTTINGHAM CASTLE FROM THE PARK, JULY 1853.
Welcome, these pages are intended to give you a brief and
totally biased view about one the greatest cities in England,
along with pointers of where to look for further information.
Please send comments, errors, etc to: minmin@globalnet.co.uk
You are visitor number:
All images copyright Phil Hand 1997-1999. Last Updated 11th July 1999.