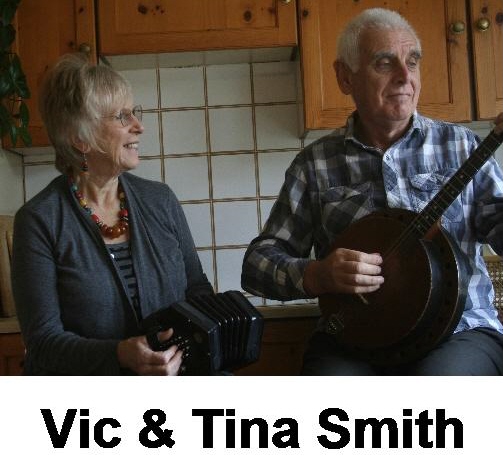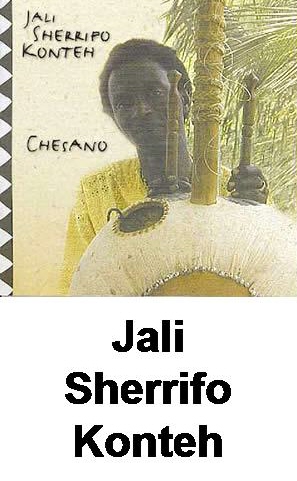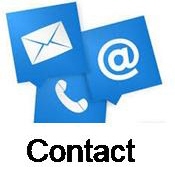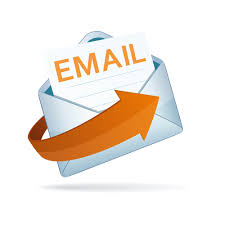 Email
Links To Other Folk Music Events In South-East England
Chichester Folk Club
Ram Folk Club, Thames Ditton
Eastbourne Folk Club
Horsham Folk Club
Lewes Saturday Folk Club
Kent Folk
Sussex Folk Guide
Tenterden Folk Festival
Tonbridge Folk Club
Brighton Acoustic at the Prince Albert
Elsies
Southdowns Folk Festival, Bognor
Sussex Folk Association (SuSFA)
Folk & Acoustic Music Clubs & Venues For South East Area
---
Links To Many Other Interesting Folk Music Sites
Rather than try to reproduce what already exists on the Internet, we would prefer to refer you to three sites that have fairly comprehensive, frequently updated listings of links and gigs. These are:-

The links pages which are part of Rod Stradling's indispensible


Musical Traditions


The really valuable and comprehensive work that Martin Nail has done to produce his


English folk and traditional music on the Internet


Bob Keeble, fiddler and a regular at many tune sessions in our area, has started a mail order business for strings and accessories for a whole range of string instruments. You can fnd it on-line by clicking on


Brown Dog Banjos.


---