CAVING QUALIFICATIONS
The British Caving Association (BCA) is the national governing body for caving and potholing.
The BCA Training Committee promotes high standards of leadership, judgement and competence in those leading or training others underground.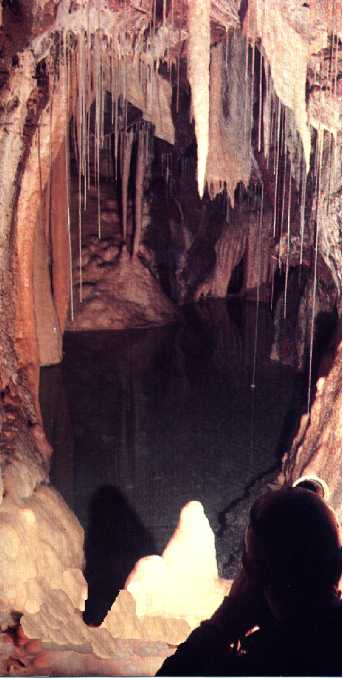 LOCAL CAVE LEADERSHIP AWARD (LCLA)
Level one

Qualifies the candidate to lead others in non vertical systems ie. Caves not requiring the use of ladders or SRT.
Covers personal core skills that are considered necessary for all underground leaders such as hazards, access, conservation, equipment, weather, flooding, emergencies, first aid and technical skills.
Syllabus includes party leadership and judgement, public relations and the organisation and conduct of novice parties.
Local knowledge, relating to caves in which the leader will be leading groups, including surface navigation and public liability insurance. The BCA consider it necessary for a candidate to hold a current appropriate first aid certificate.
Training Courses last two days. Assessment courses are in two separate modules, one day to assess core skills and normally half a day to assess group leadership.
Registration is by sending a completed application form with appropriate fee to the BCA Training Co-ordinator. You will then be issued with a log book in which to record all your caving experience.
Training Course should be undertaken as soon as is convenient and the skills learned, assimilated and practised before considering assessment. The LCLA training course is valuable to anyone interested in caving even if assessment for leadership qualification is not considered.

The Rock Centre runs LCLA Level One Training and Assessment Courses for Devon and Mendip caves throughout the year both mid week and at weekends.
For details, prices, dates and arrangements or registration form CONTACT US
Further information on BCA or for registration form CONTACT THE BCA





| | | |
| --- | --- | --- |
| | | |
| Lancaster Hole, Yorkshire Dales. | Rory, aged 6 Pridhamsleigh Cavern Devon. | Otter Hole underneath Chepstow racecourse. |