SUMMER CONCERT 2019
Saturday, 15th June at 7.45 p.m.
Venue:-


(Click on photograph to enlarge)
St Mary's Church, Marsh Road, Burnham-on-Crouch, Essex, UK
For the location of St. Mary's church click here.
Conductor :-
Oliver Wood

(See below for biography)
Choir:-
The Burnham Music Group

Guest Soloists:-
TBA
Continuo:-
Steve Pritchard

(See below for biography)
Programme :-
TBA
_________________
BIOGRAPHIES:-
MUSICAL DIRECTOR - Oliver Wood:Oliver is a young and enthusiastic musician with experience across the musical gamut. A member of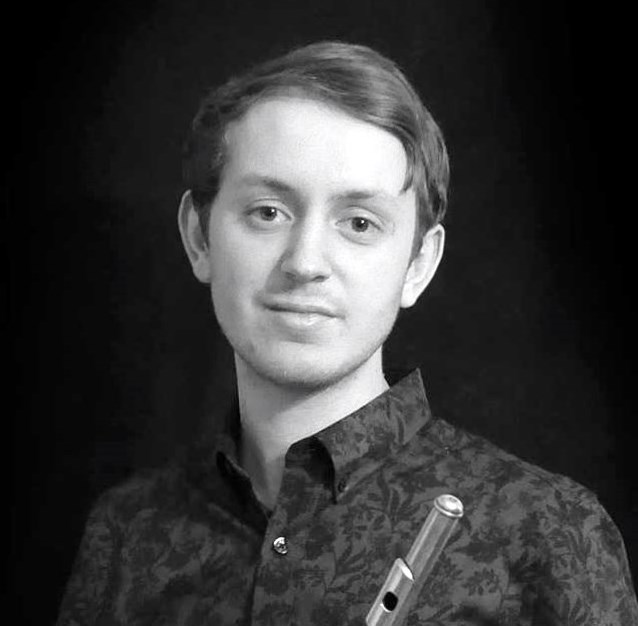 the Essex Youth Orchestras from the age of 12, Oliver was awarded the Laura Marco award for Highest Attainment for his Grade 8 Flute and is also an accomplished guitarist and pianist. He studied for his degree in Music (BA Hons) at The University of York and during his time at University he conducted a range of styles. His experience includes Contemporary music premieres of works by Luis Tinoco and Morton Subotnik with the Chimera Ensemble, Brass band concerts and a large scale Musical theatre performance of The Witches of Eastwick. Oliver is a keen composer and wrote and work-shopped his string quartet with the renowned group Quator Diotima. He has written two new musicals - Wonderland and A Tale of Two, which have both premiered successfully at The Edinburgh Festival Fringe. More locally, Oliver is the resident Musical Director for Mad Hatter Productions and has conducted their performances of two Christmas cabarets, the Madness musical Our House and is currently working on their upcoming productions of Big Fish and Spring Awakening. Last year he was Musical Director for Eastern Edge Theatre Company's production of Guys and Dolls at the Spa Pavilion in Felixstowe and CBM Theatre's recent performance of Little Shop of Horrors at the same venue. In the New Year, Oliver will be working with the Gallery players as MD for the 25th Annual Putnam County Spelling Bee.

PIANO and REHEARSAL PIANIST :-
Steve Pritchard: Steve was born and raised in Doncaster by a very musical family. He was educated at Danum Grammar School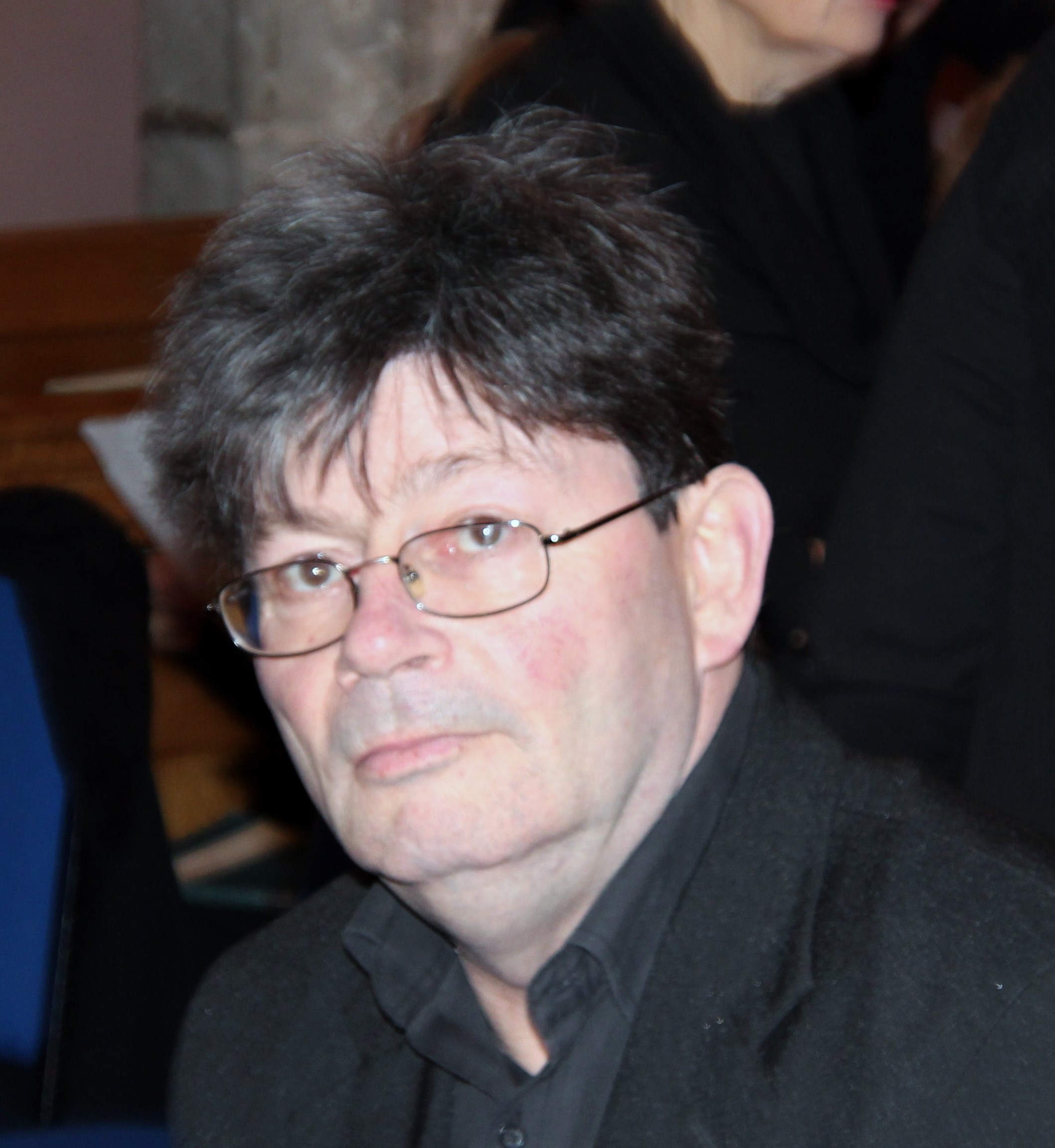 where music was his early interest. He progressed in his aim to become a secondary school music teacher. He trained at Newton Park College, Bath Spa University, where he qualified. He sang in the choir, which went on to win the International Eisteddfod. Steve plays the Piano, Cello, French horn, violin and double bass as well as the church organ. Steve taught at St Peterís School (now Ormiston Rivers Academy) in Burnham for 13 years with his mentor, Peter Dale, our BMG Founder. Interestingly, during this time he taught Tom, Will and Katherine Potten.Steve now teaches children and adults individual instruments on a one to one basis. He also teaches them to sing as this assists their learning of music. Steve was appointed BMG Accompanist and Concert Continuo in January 2016 after the retirement of Tom Potten.
_________________
Photographs © David Hucklesby
Material Copyright © Burnham Music Group 1999-2019
Site maintained by David Hucklesby