Welcome to leckie1uk's little world
http://www.maceachern.co.uk
---
For those of you who don't know who I am, this is me. That little ball of white fluff is "Rosie", our Westy.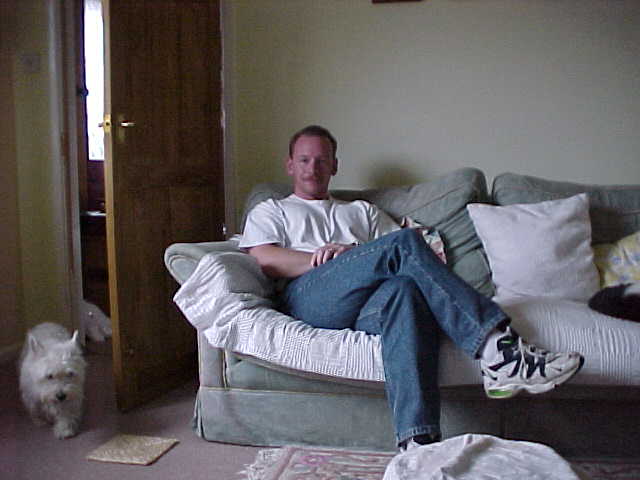 Yep, it's all been changed and updated yet again :o). I've actually got around to learnng HTML and thought I'd have a go at writing the code for this site. If anybody out there, who has experience of HTML and has had a look at the source code for this page, would like to comment on it. Please do, I need all the input I can get. It's a lot to take in initialy. But I guess it will all come together with practice. Which is what I'm doing now :o)
Living and working in the Kingdom of Saudi Arabia
I hope to give you a taste of what it's like to live and work in Saudi Arabia for most of the year.
I have split this site into various sections to make it easier for you to skip and move about to any part of the site you wish. But I hope that you will allow time to explore the entire site, either now or at some later date.
---
To all you aviation employers out there, I have included a copy of my resume for your perusal.
---
Where would you like to begin ?










---
George MacEachern
E-mail George@MacEachern.co.uk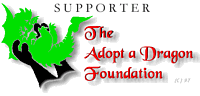 Leckie1uk's little adopted Dragon
© Copywrite leckie1uk. 2000