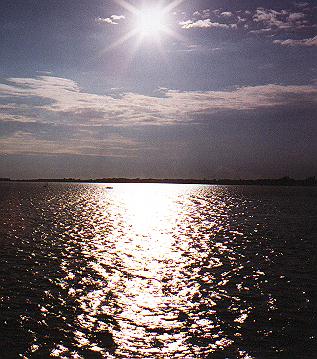 ---
TRANSPORT SYSTEMS IN THE ISLE OF WIGHT
---
1.0 INTRODUCTION
The Isle of Wight is a unique part of Britain, because of it being physically separated from the rest of the country. The Island is diamond shaped, 13 miles from north to south and 23 miles from east to west and covers an area of 38066 hectares (94000 acres, 147 square miles). It has a resident population, increased by the 1 million visitors per year. Within the small Island, the local authorities recognise some 60 places of interest.
Godshill
In many ways, it has developed more slowly than the rest of the country, which is why many of the inhabitants and visitors like it. The pace of life is much slower, and the population has a weighting towards the older end of the spectrum, firstly because people choose to retire there, and secondly, lack of work forces the younger generation to seek work on the mainland.
The main industry is tourism, representing about 20% of the Island's income of some £200 million. The Island has recently been suffering in that fewer people are choosing to go there on holiday partly through the rise of cheap and exciting foreign holidays, partly because of the general recession. Manufacturing and service industries are also suffering from the recession affecting the country as a whole. Although the Island is generally behind the rest of the country, the inhabitants still expect to benefit from the advances of the modern age. Better communication links are a vital part of this. The ability to transport large lorries on the car ferries has allowed the opening of three large supermarkets and a number of other superstores on the Island in recent years. The increase in speed of the passenger ferries also allows better communications for people who wish to work on the mainland, but live on the Island. The local government on the Island has recently combined the three former authorities into single authority covering the whole Island.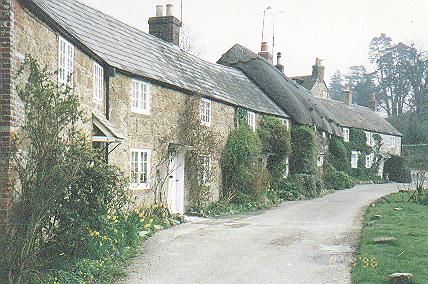 Winkle Street