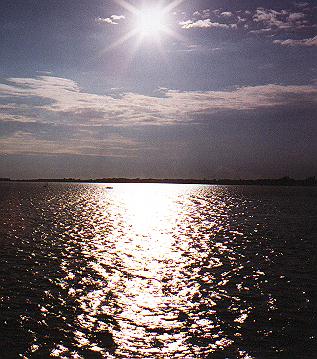 ---
TRANSPORT SYSTEMS IN THE ISLE OF WIGHT
---
8 OTHERS
8.1 Dotto Trains
These road trains are road vehicles fitted with body work to give the appearance of a steam locomotive hauling a train of three or four open sided carriages. They operate as both a tourist attraction and as a mode of transport along the promenades of three of the seaside resorts of the Island - Ryde, Shanklin and Sandown. In each case, the resort has a long promenade and the provision of a 'train' service at regular intervals, (about every 15 minutes), gives access to all to the more remote parts of the seafront.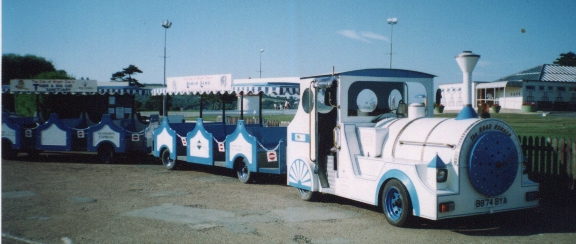 8.2 Horse Drawn Carriages
Within the English Heritage property of Osborne House, the former home of Queen Victoria, there are exhibits in the grounds some half mile from the main house. To enable easy access to these, a service of horse drawn carriages operates between the two points. This provides a useful transport need in enabling visitors (many of whom are elderly) to access the remote exhibits and also recreates the spirit of the Victorian Era.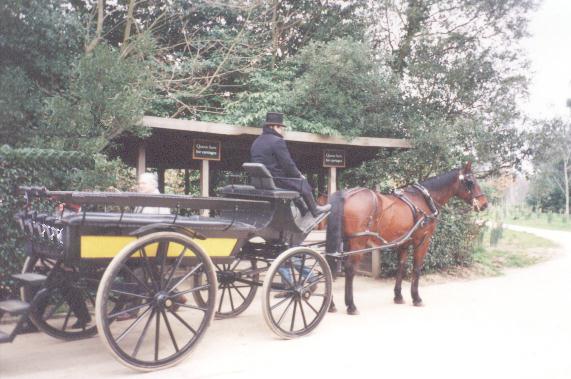 Osborne House Carriage to the Swiss Chalet
8.3 Romany Holidays
A novel form of holiday is one on the move - camping in a horse-drawn Romany style caravan. Each day the caravan is moved to a different campsite within a few miles of the base location. The holiday-maker is not expected to take responsibility for the horses which are brought each day from the stables to move the caravan. An extremely unusual form of holiday!