HOME
Rheumatic / Musculoskeletal Conditions
RHEUMATIC / MUSCULOSKELETAL CONDITIONS
Arthritis
Gout
Osteoarthritis
Osteoporosis
Rheumatoid Arthritis
Sports Injuries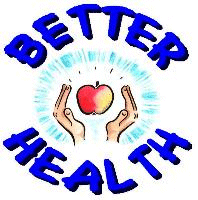 0800 980 3447
Products that may be particularly helpful with Rheumatic / Musculoskeletal conditions in general include:
Helpful tests include:
Helpful therapies include:
What our patients say...
" I feel a different person altogether since starting my treatment. I can now get up the stairs without trouble and have stopped using my stick."
- WE, Chester.