HOME
Miscellaneous Conditions
MISCELLANEOUS CONDITIONS
Adrenal problems
Allergies
Anaemia
Candidiasis
Cataracts
Chronic Fatigue
Cold Sores
Eye Disorders
Fatigue
Hair problems
Hyperactivity
M.E.
Shingles
Thyroid problems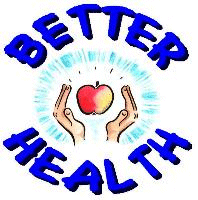 0800 980 3447
Products that may be particularly helpful with Miscellaneous conditions in general include:
Ionic Minerals
Helpful tests include:
What our patients say...
" Problems with overactive thryoid gland which had not responded to conventional medical treatment for 2½ years. Since having the screening test and herbal treatment my thyroid has stabilised and I have been able to considerably reduce my medication. I am very impressed - and very, very grateful!."
- NM, Flintshire.