HOME
Respiratory Conditions
RESPIRATORY SYSTEM CONDITIONS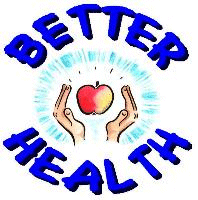 0800 980 3447
Products that may be particularly helpful with Respiratory System conditions in general include:
Helpful tests include:
What our patients say...
" I have experienced a definite improvement with not only my initial sinus problem, but also with my general health and appearance. This treatment really does appear to work dispelling my early doubts ... My bags under my eyes are going as well."
- DC, Chester.