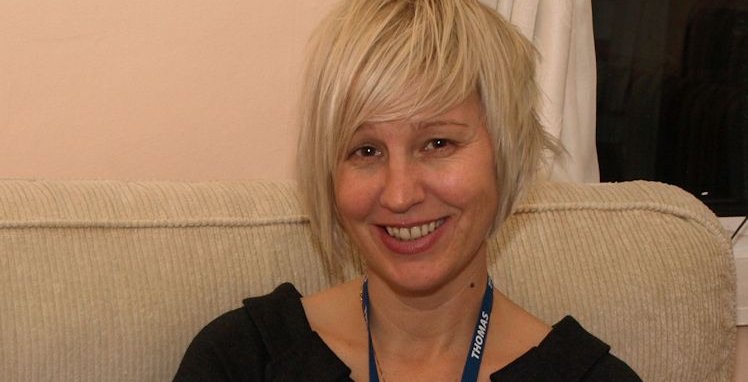 THOMAS Achieve Salford has grown over the past several months. This has happened due to the fact that we opened our first ever THOMAS female residential project in Salford back in January 2015. The development of THOMAS as an organization in Salford had been one of our priorities towards the end of year 2015. The revamp and the implementation of THOMAS programme in both first and second stage has been important to all THOMAS staff to ensure that all service users are receiving the best treatment. This included the restructuring of timetable/working week giving the service users and staff structure, direction and a more meaningful purpose.
Earlier this year we welcomed referrals from non Salford residents that are experiencing domestic violence. We have been able to offer a safe place for female service users that are in desperate need of support.
THOMAS arranged for the Freedom Programme to be delivered to the women. The Freedom Programme is a 12 week course that is designed to help individuals recognise when they are being controlled and ultimately abused. It also has other objectives:
To increase individualís ability to take control of their lives;
To help individuals recognise and understand the beliefs held by the abuser;
To recognise the impact of their life experience on their attitudes and beliefs;
To alleviate the effects of domestic abuse on children;
To assist individuals to recognise potentially abusive relationships in the future;
To help individuals gain self esteem and the confidence to improve the quality of their lives.
We have a robust Second stage and Community programme in THOMAS Salford. During this stage our clients are actively exploring new found possibilities and dreams are awakened. Again, working collaboratively with other organisations and partner agencies these are just some of the things that THOMAS service users are achieving and actively engaging in:
Volunteering with ICM, Shelter, Blackburn THOMAS, Community pride, Abbott Lodge and other services within Achieve (Example Holding Families);
Innovation Forum( finding voluntary work);
Itís an exciting time for THOMAS Salford as we plan to further develop and maintain the service.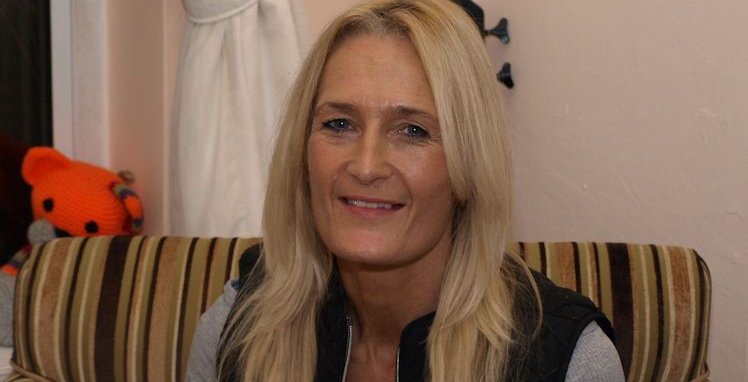 My name is Julie and I work at the THOMAS centre in Salford. I deliver the 12 Step groups to both the female and male units there. I also do 1-1 sessions.
The majority of clients who come here donít always have an awareness of the consequences and harm to themselves of the disease of addiction and why they are unable to function without these substances.
I try to promote to them the need to be aware of how using substances gives them a distorted view of their behaviours and how exposing their past behaviours makes for a change of attitude that can lead them to some kind of sobriety. Also to be aware of how they need a change of attitude to avoid picking up again.
I also promote the spiritual principles and concepts of the Programme.