Rest in Peace Julie
Julie Stewart took ill on her night shift, and died the following morning.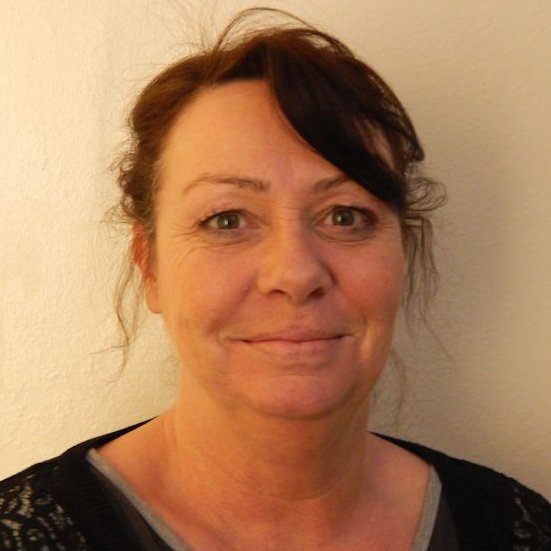 She was a Champion of Recovery and touched many lives with her warmth and sincerity.
It is with much sadness that we mourn the sudden loss of our very dear friend employee of THOMAS in Salford and passionate Advocate for all things Recovery ....Julie Ann Stewart .
She made it her mission to connect with every single resident that came through that project and connect she did , supporting others linking people in with services places for support and joining the hands of folk that became friends with each other and indeed with her.
She was a natural, a community connector of the highest degree who had so much potential to make things happen once she was given the reins and was encouraged to believe she could . She campaigned in her own unique way for the rights of people.
Rest in Peace Julie Anne Stewart... you will be greatly missed yet shall remain in our hearts in Salford forever
Debbie Drinkwater
A Friend of Julie