Barry
I am from Blackburn and I am the father of two children. I have been at THOMAS for five months now. I have a history of dug abuse but it was alcohol which brought me to my knees and I have been hospitalised, but nothing ever seemed to work.
I came to THOMAS and have been on the 12 Step programme. I used to think I was a bad person and I have learnt different.
I am not going to Second Stage I am going home to spend Christmas with my daughter. I have got myself a sponsor through the 12 Steps and I attend groups and do service there.. I am hoping to get some voluntary work, perhaps at THOMAS. But we will see.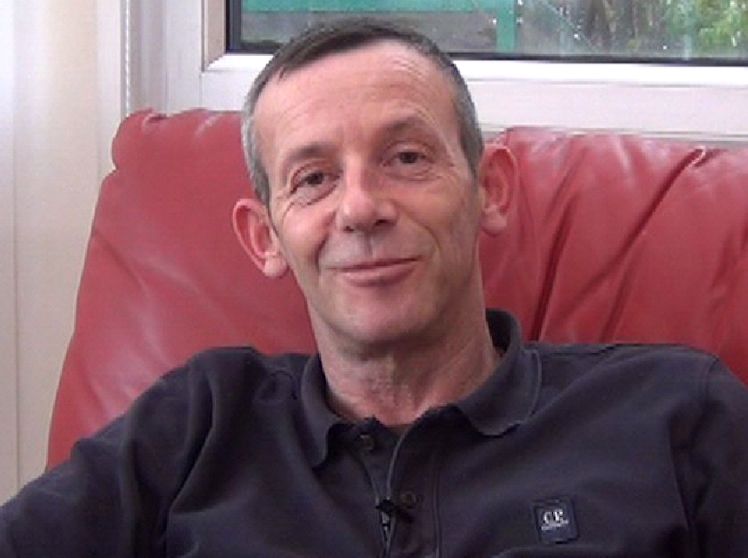 Aaron
I spent a lot of time in prison for various crimes, shop-lifting, burglary, suppling of drugs. My using days seemed horrible, living on the streets, day to day crime. I am 45 years old and I have spent half of my life in prison.
Thatís why I am here to change. I have a family and a beautiful little girl. I have not been around for most of her life.
I am soon going on to the Second Stage. I canít wait for that. I will be living on my own day after day, I know it will be hard getting used to being on my own, especially after being wrapped in cotton wool in this place (Witton Bank). I am looking forward to it and I am sure I will be fine.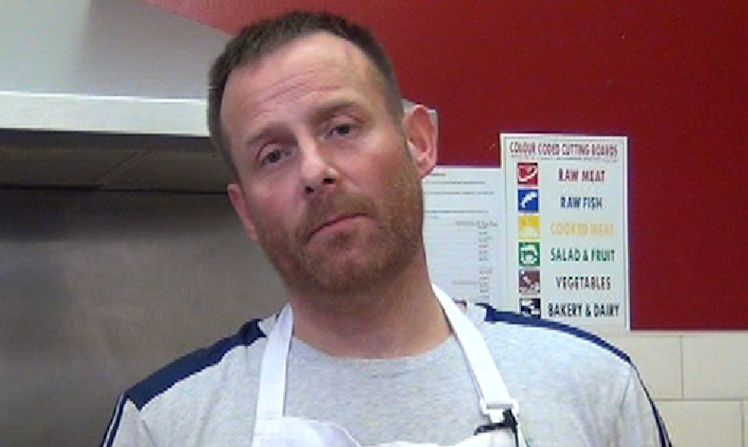 Karl
I'm from Mill Hill, Blackburn Iíve been on methadone 27 years never been able to get off it Iím 47 now and have had enough. I went on a detox came back to Blackburn with no hope lucky for me THOMAS took me in. Iím really enjoying my time here the staff are great the lads are great itís a great setup here.
A lot of places havenít got the setup like we have here at THOMAS.
I see a lot of ex friends that have come through the 12 step programme are so happy and clean. Iíd like to get clean via THOMAS and lead a healthy normal life.