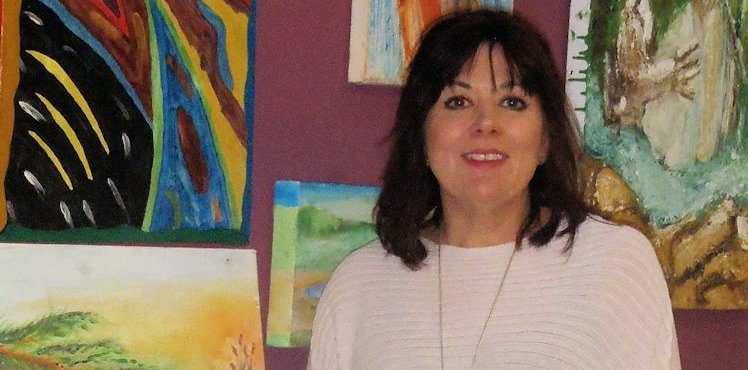 2016 has been a good year. Another year working with people who have Ďhad enough, wanting to change their lotí , another year of aiding broken people re-build themselves, their lives. Addiction, we must remember is not exclusive to just the addict or alcoholic they are merely the pebble landing in the water, the effect that pebble has in the water is the ripple, the unsettling and often painful reaction of those addictive behaviours that contaminates all those who are part of their lives.
The joy of graduation ceremonies for those that have grasped a taste of life in recovery is beyond rewarding, a time for both tears and joy, embracing families and friends in this positive event.
It must be remembered though with a heavy heart this is equally tainted with sadness towards those who donít, feel they canít, or simply arenít ready for a new way of coping with life. We just hope they come round again to have another attempt before the illness completely engulfs them once again.
For the second year running the residents of Blackburn with Darwen have been fortunate to be able to access beds within the rehab through a direct approach, we have 6 beds funded for those with a long term connection to the Borough.
The staff team at Witton remains strong and passionate about their roles in promoting a life in recovery. Our results within our 2nd stage in the last year are now in paid employment.
New Year is around the corner and will no doubt bring testing times in these times of austerity. We will continue to strive to rebuild broken lives one day at a time.