Home Page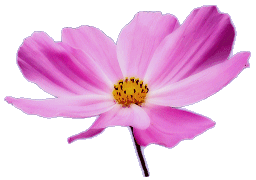 I have now closed my practice in the fens due to a move to Ireland, and will be setting up a practice in the Belfast area in the near future (and possibly other locations in Ireland). My long distance work remains unaffected by the move.
I currently offer the following therapies:
Please browse the site to discover more about my practice and how I can help you to live life to the full.