BEAUTY THERAPY - ADVANCED TREATMENTS
A number of advanced beauty therapy treatments is now available at our Chester clinic.
These are provided by an experienced advanced practitioner - Pru Inglesworth.
Pru offers the following treatments:
Red vein removal

Skin tag removal

Milia removal

Advanced / medical facial peels

Electro-lipolysis for slimming

Lymphatic drainage

and some others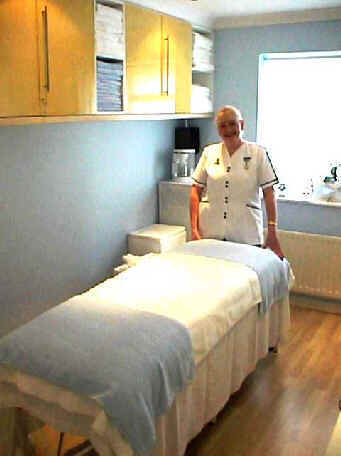 Pru also offers these, and other treatments such as Aromatherapy and Reflexology, at her own base in Kelsall, just outside Chester.
For further information about advanced Beauty Therapy treatments, please contact us by following the link opposite.
Please note that not all treatments and therapies are carried out at all the various Clinics that we visit or have links with.