HOME
VacuPressure
VACUPRESSURE
VacuPressure is a combination of Reflexology and Acupuncture, using various suction pads to stimulate both Reflexology and Acupuncture points on the body.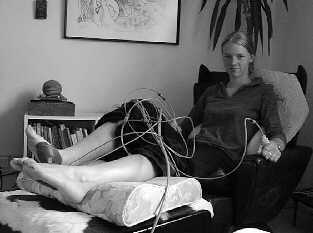 VacuPressure has been developed over many decades by an experienced practitioner from Denmark - Christian. It has developed much from its original start as Vacuflex, which is still practiced by some UK practitioners.
Many of these practitioners however have decided to develop their skills and their treatments further, and have trained with the School of Complementary and Alternative Medicine, Chester, who train practitioners in Christian's methods.
A course of VacuPressure will usually last 8 - 12 weeks, with each weekly session lasting around 60 minutes. Following this, the progress may be maintained by less frequent treatments, every 4 - 6 weeks.
For further information about VacuPressure, please contact us by following the link opposite.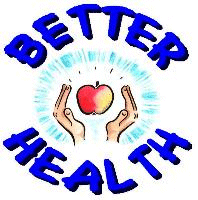 0800 980 3447
What our patients say...
" I suffer from diabetes but since I started having Vacuflex treatment combined with using magnets, my blood pressure is normal, my blood sugar is stabilising and my neuropathy is under control. I have not felt so well for many years."
- NG, Endon, Staffs.