HOME
Cranio-Sacral Therapy
CRANIO-SACRAL THERAPY
Cranio-sacral Therapy is useful for a number of conditions. It may be of benefit to children and adults alike.
It is used in weekly courses, each session lasting around 60 minutes. A course may last around 8 - 12 weeks depending on the person and the problem being dealth with.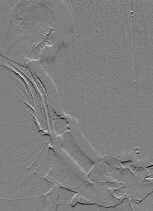 Cranio-sacral Therapy is often used in our Clinic in combination with other therapies, including nutritional supplements, herbal or homoeopathic medicines, other physical therapies such as Acupuncture, and so on.
For further information about Cranio-sacral Therapy, please contact us by following the link opposite.
Please note that not all treatments and therapies are carried out at all the various Clinics that we visit or have links with.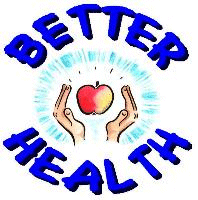 0800 980 3447
What our patients say...